How do I bring Fawn to my area to teach?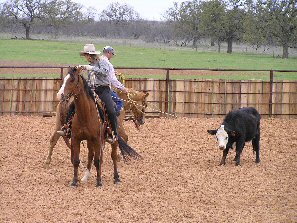 Some people travel hours or even days to get to clinics when there are none offered in their area. Instead of having to put up with the costs and expenses associated with traveling out to a clinic, you may consider holding an event right in your area. It's a great way to travel less, ride for free and meet many new people with similar interests.

Fawn requires a minimum of six people, maximum of ten, to hold a clinic. Clinic Hosts ride for free in exchange for facility use. If the clinic is full, the Coordinator also rides for free and keeps all the spectator proceeds.

It is the responsibility of the Coordinator to locate and secure an appropriate facility with adequate seating and stabling, advertise and promote the event, register the participants and spectators and make sure that there is adequate help available to the instructor for set-up and equipment sales. You can see a more detailed description of what is involved under 'Tips'.


Individuals who are outgoing, organized, have great people skills, and love the Parelli Horsemanship program should consider hosting an event. It is an especially enlightening experience for those considering the Professionals Program as a Career. Contact Fawn to discuss this possibility further.